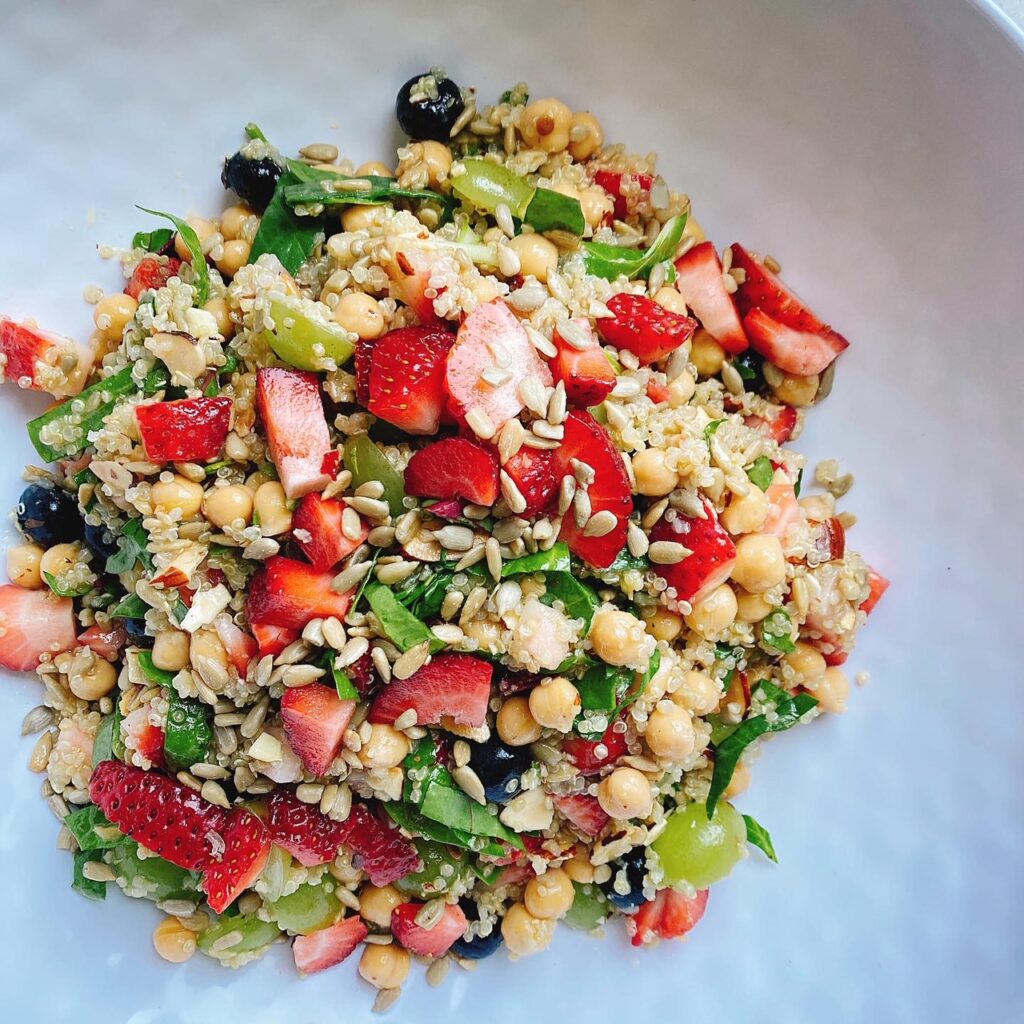 Picnic season is right around the corner and I like to have some great go-to salads that hold up well in a cooler. This salad is so delicious and colorful and can easily accommodate a lot of different diets since it's naturally vegan, gluten-free and dairy-free. If you want to add cheese, I would recommend feta, goat or blue cheese (any crumbly cheese will do). If you're serving this for dinner, I recommend pairing it with grilled salmon or chicken.
Rinse quinoa in a fine-mesh strainer. Transfer to a small saucepan and add broth (or water + a pinch of salt). Bring to a boil; cover and reduce heat to low. Cook for 15 minutes. Once the quinoa is cooked, allow to cool slightly (spreading it out in an even layer on a rimmed baking sheet can speed up the cooling process).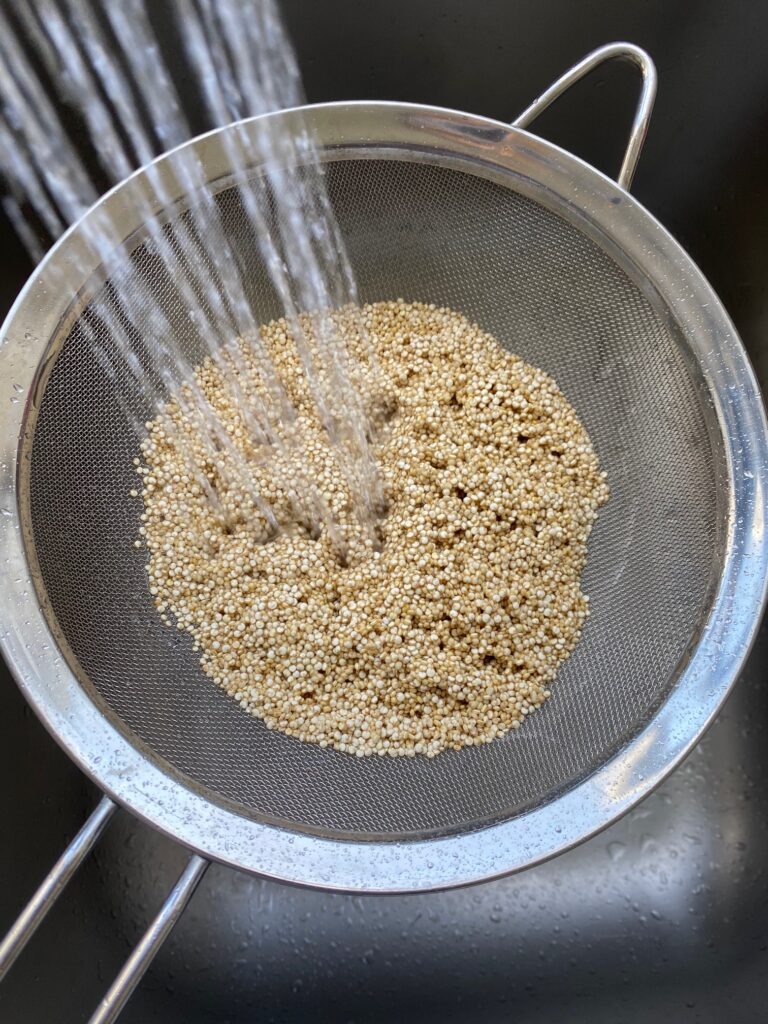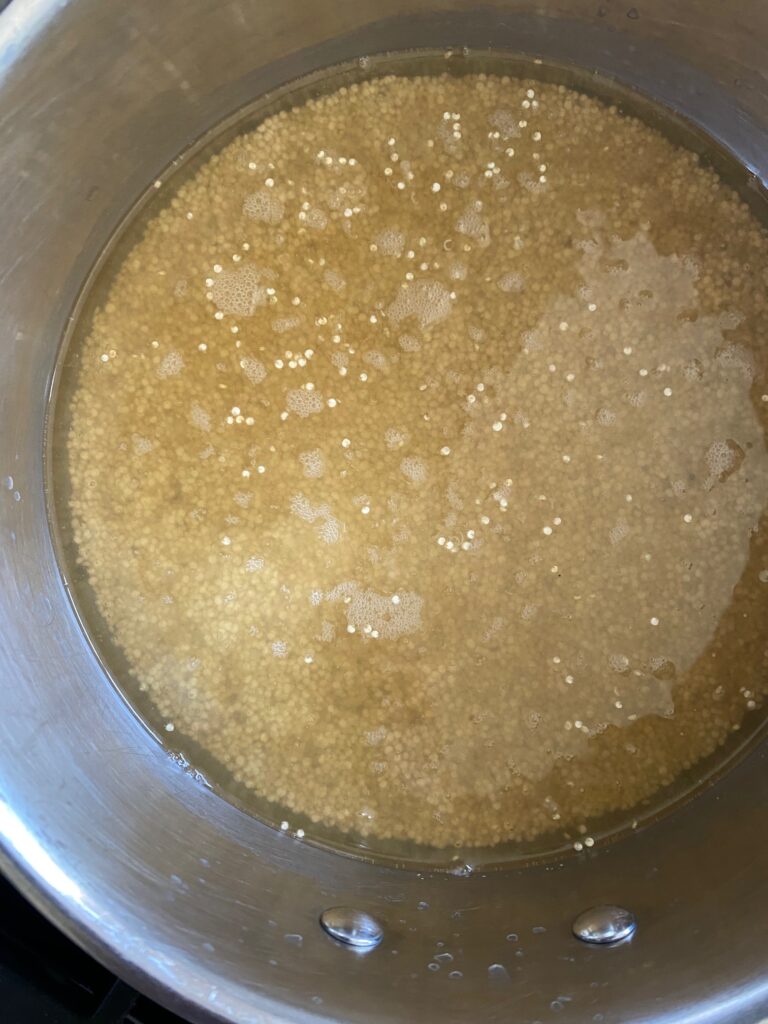 2. While the quinoa is cooling, place garbanzo beans, spinach, strawberries, blueberries, grapes, almonds and sunflower seeds in a large mixing bowl.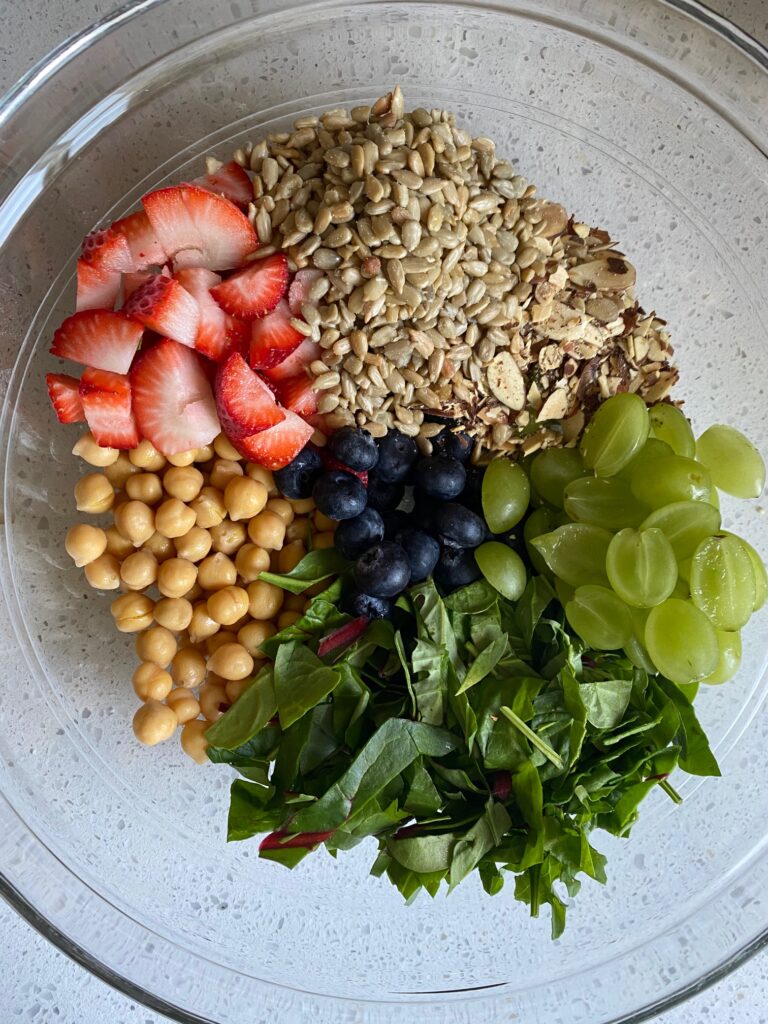 3. In a separate bowl, whisk the dressing ingredients together until smooth.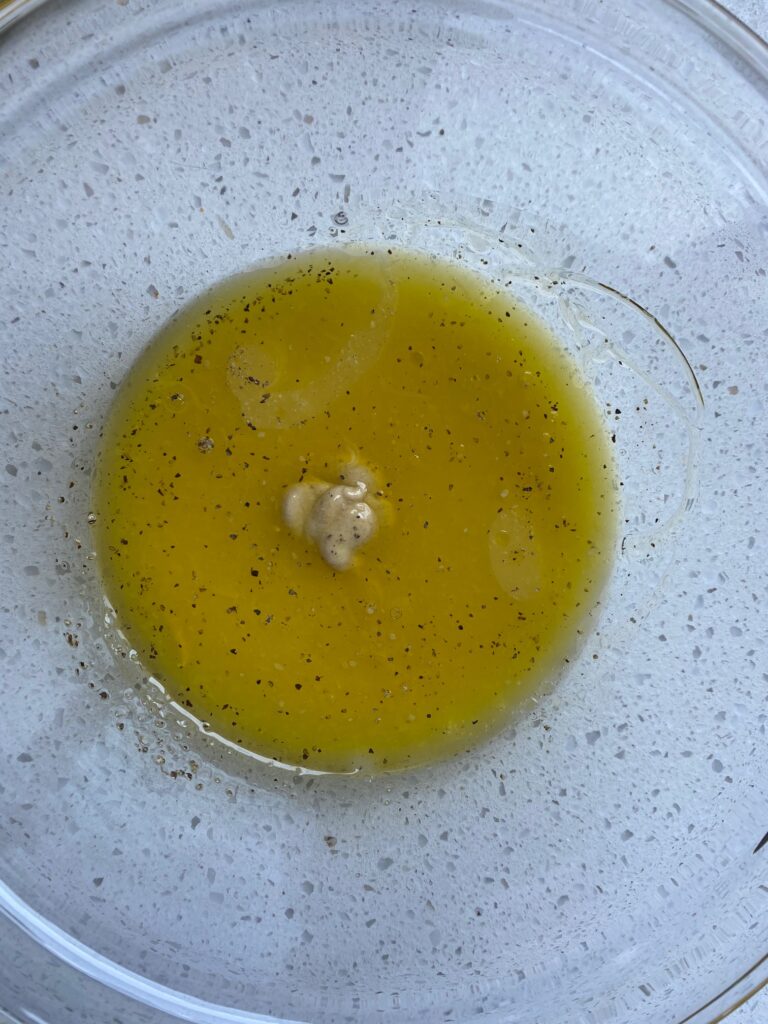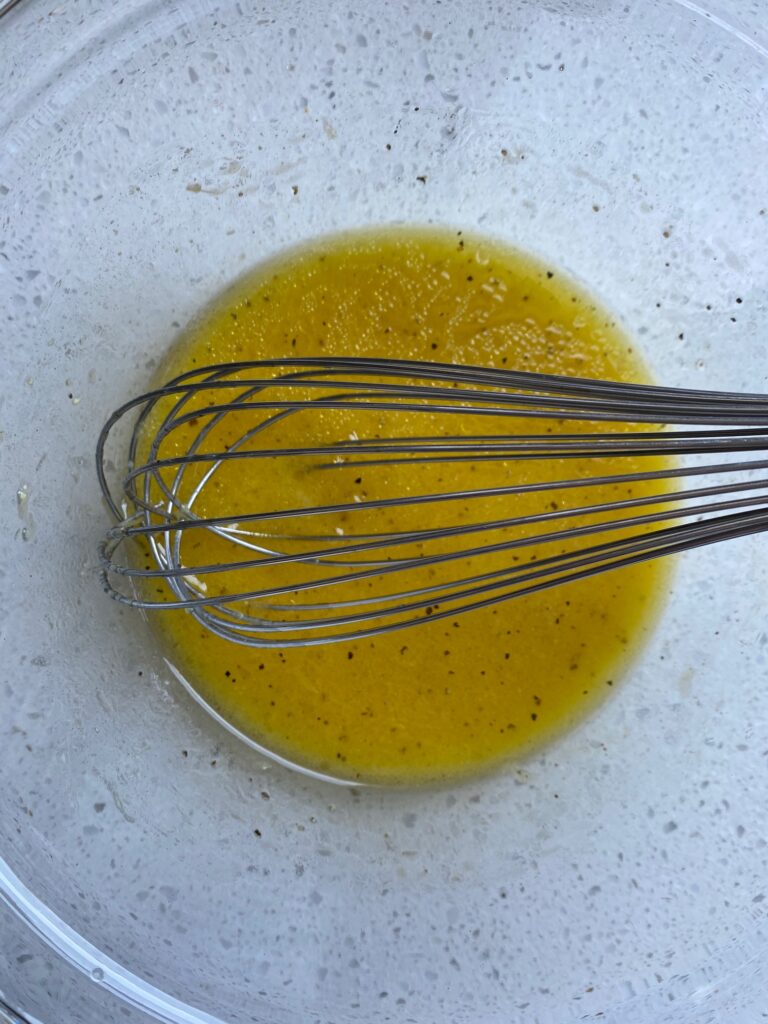 4. Add the cooled quinoa to the other salad ingredients. Drizzle with vinaigrette and stir to combine.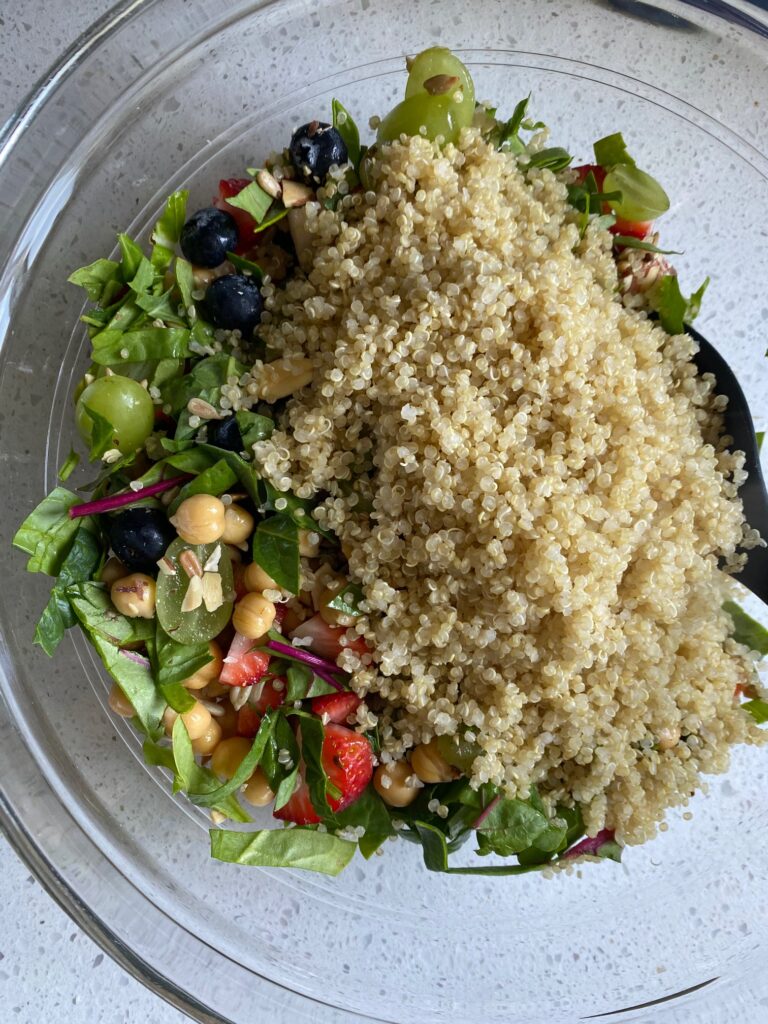 Rainbow Quinoa Salad
Serves 6
All you need:
1 cup quinoa
2 cups vegetable broth (or water + a pinch of salt)
1 cup canned garbanzo beans, drained and rinsed
1 cup chopped spinach
1/2 cup chopped strawberries
1/2 cup blueberries
1/2 cup halved green grapes
1/4 cup toasted sliced almonds
1/4 cup roasted sunflower seeds
Dressing –
Juice of 1 orange
2 tablespoons olive oil
2 tablespoons white wine vinegar
2 teaspoons honey
1 teaspoon Dijon mustard
Salt and freshly cracked black pepper, to taste
All you do:
Rinse quinoa in a fine-mesh strainer. Transfer to a small saucepan and add broth (or water + a pinch of salt). Bring to a boil; cover and reduce heat to low. Cook for 15 minutes. Once the quinoa is cooked, allow to cool slightly (spreading it out in an even layer on a rimmed baking sheet can speed up the cooling process).
While the quinoa is cooling, place garbanzo beans, spinach, strawberries, blueberries, grapes, almonds and sunflower seeds in a large mixing bowl.
In a separate bowl, whisk the dressing ingredients together until smooth.
Add the cooled quinoa to the other salad ingredients. Drizzle with vinaigrette and stir to combine. (Best eaten right away, but will be good if stored in an airtight container for up to 2 days.)